The French newspaper Le Monde has existed for almost a century and yet, they are fully aware of the importance of their presence of the newest platforms! A report they have published last year shows how important social media are to them. They have created a TikTok and a Snapchat community, which is believed to bring new subscribers to the newspaper while lowering the average age of the readers. Le Monde is clearly communicating that Gen-Z readers are one of their priorities.
Quick dusty encyclopaedia moment
Le Monde ("The World" in French) is a daily French national newspaper. They are present both in a paper version (from which they've sold 440k copies daily, in 2021) and online. They have correspondents all over the world, so their coverage of France and the world is quasi-permanent. There are half a million subscribers (414k online and 87k are subscribed to the paper version). The online subscribers bring 50 million euros to the media, according to its current director, Louis Dreyfus.
Le Monde was created in 1944. After many directors succeeding at its head and it growing through historical hazards, Le Monde took the first step to adapt to the digital revolution by creating its web version in 1995. In 2008 came the second important digitalization step: Le Monde hopped on the social media stage by creating its Facebook page. Youtube, Instagram, Snapchat, and Tiktok will follow in the next years. On these platforms, they are creating videos that explain in a deeper way news-related subjects (in a way they don't explain in their written articles). Every video on these social media platforms is always the answer to a clearly stated question.
Diving in the 1s and 0s world
Le Monde knows that the users of these platforms are young people, often curious about what is happening in the news but unable to understand everything said. So when they don't understand it, they rely on Le Monde's platforms to get some explanation, step by step. That is how they manage to reach high results in terms of viewers. Here are some statistics proving it.
Appealing statistics that can one day be yours
Le Monde today can brag with 1.7M followers on Instagram and 805.1K subscribers on TikTok. They have gained 100K subscribers in less than 6 months. Every video reaches thousands or hundreds of thousands of views, and they use very visual content, with a small amount of text, that suits these social media platforms.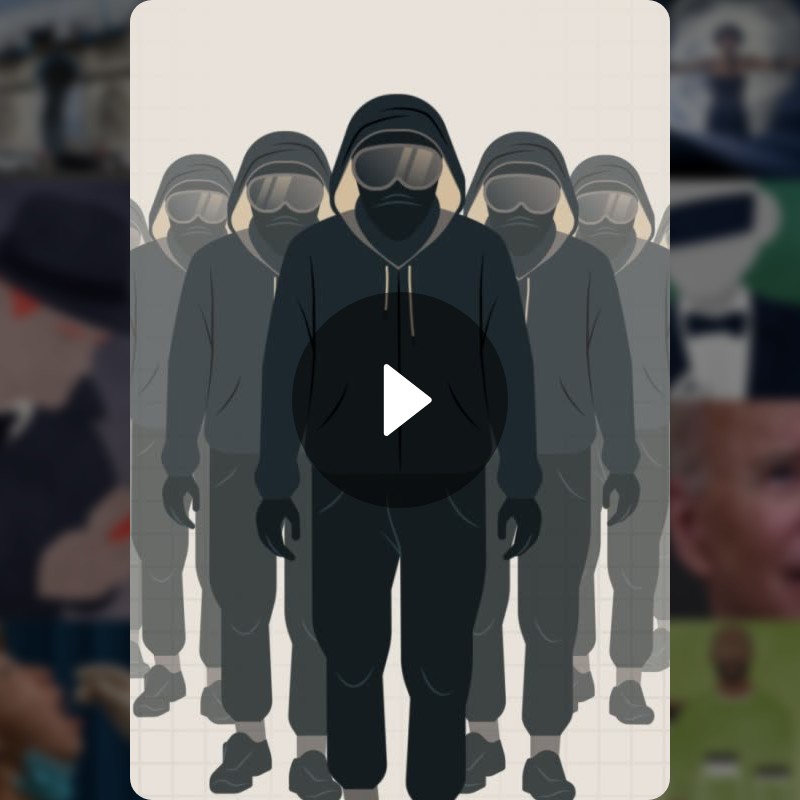 Their report putting Gen-Z at the center of their priorities
This can be read in their 2021 business report: "Destined to attract a new audience, [these new digital audio and video formats], have as a target to build a relationship with the younger generations." They add, "we are convinced that this is where teens have built the habit to communicate and often to stay in touch about the news. We must start to play the role that we have as a media to give them solid and independent Infos, adapted to these new ways of communication while never altering the quality of our journalism. This trust can lead them to read the more traditional versions of our media. This loyalty of the young customers is only beginning to build, but it has already visible effects on our subscribed readers, whose average age has decreased for the past 3 years".
In a nutshell
So, this brings new, younger readers to the website and to the paper version, and so it brings new subscribers. And that is what ReachTeens can help you do: understand these young social media platforms and appeal to the young audience on it to get them towards your more traditional side of the media.